Announcements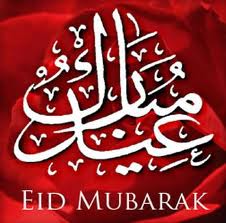 Eid Bucks


Eid bucks will buy you food and drinks on the day of Eid. Eid bucks are available at SABA and online. Please get your Eid bucks early as they will not be available on EID DAY. A good rule of thumb is to get 8-10 Eid bucks per person. For families with children that will be using the jump-a-thon 10-12 might be a better number. 1 Eid buck = $1

Eid Bucks can be purchased online by using your credit card at donation section of the website.

(Please select Credit Card in step 1 and one time payment in step 2 then proceed to step 3 for payment info)

Eid bucks will be available for pickup on Eid day after proof of purchase is shown.

Eid Bucks are available online for regular donation amount until Ramadan 29, after which the cost will double.


SABA's Annual Eid Bazaar


Please bring your family and friends to enjoy the festivities of Eid at SABA! There will be henna, ladies' clothing, jewelry, and lots of food-including Popeyes Chicken!

Where: SABA Academy Parking Lot: Food Stalls, Ladies clothing and Mehndi

If you would like to reserve a booth please send an email to saba.eidbazaar@gmail.com. Due to limited space all booths must be reserved ahead of time.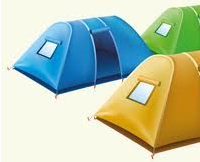 SABA Annual Family Camp 2017



SABA's Annual Family Camp will take place near Yosemite from
Friday, August 11th - Sunday, August 13th
with good food, fun and spiritual activities.
Click here for details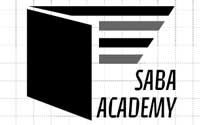 Current Openings in SABA Academy


SABA Academy is seeking Pre-K, Kindergarten, Elementary, Middle School teachers, and a High School Coordinator/Teacher for the 2017-18 Academic Year.
Click here for details
SABA Health Center


Services:
1- Life Coaching
Click here for additional information
2- Covered California Enrollment Service is terminated at SABA Health Center. You may contact the enrollment specialist at: 510-667-4517
You may contact us via at info@healthcentersite.org

SABA Youtube Channels


Please subscribe to SABA youtube channels to watch archieved past Muharram and Ramadhan programs.
Subscribe to SABA's English channel by
Clicking here
Subscribe to SABA's Urdu channel by
Clicking here
Subscribe to SABA's Farsi channel by
Clicking here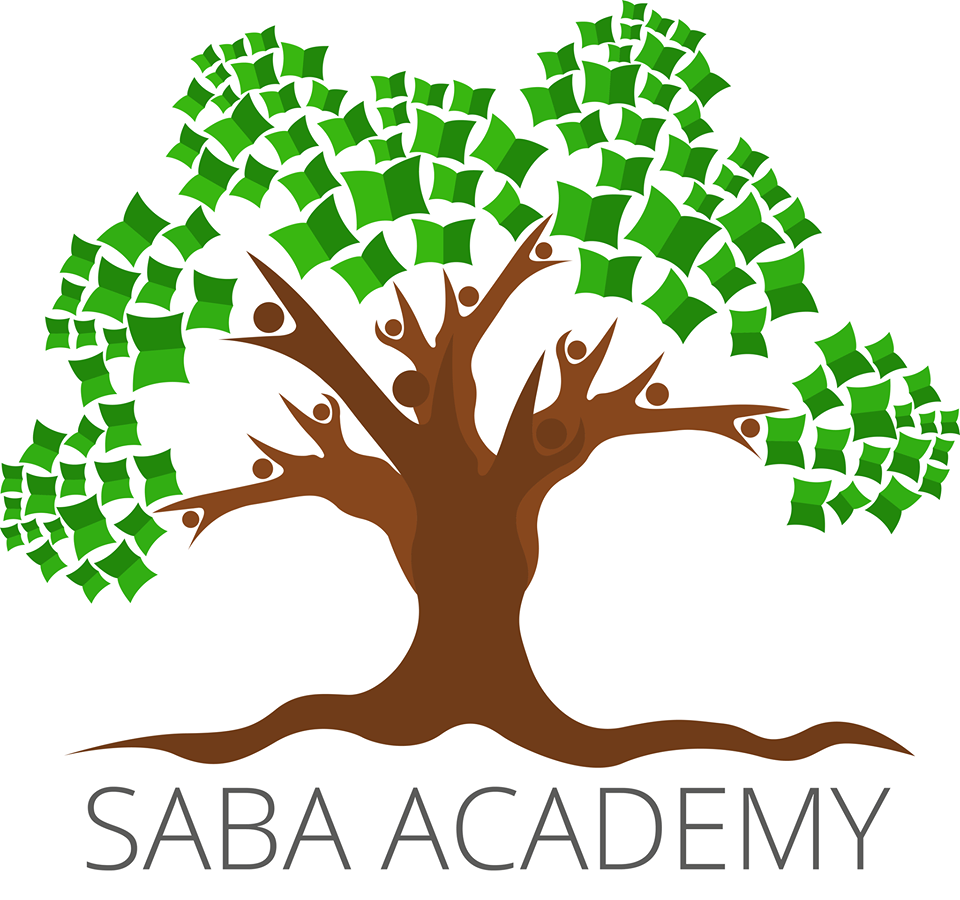 SABA Matrimonial Services


SABA offers confidential matrimonial services. If you are interested, please fill out the form at SABA Matrimonial webpage.