Announcements

Ramadhan Greetings


Ramadhan 1st may be on Saturday, May 27th or Sunday, May 28th. SABA will send an email regarding the moonsighting as soon as it can be confirmed. Ramadhan programs will commence at SABA starting Saturday, May 27th regardless of moonsighting.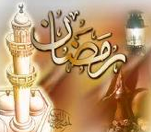 Ramadhan Program Sponsorship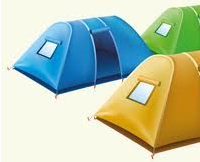 SABA Annual Family Camp 2017



SABA's Annual Family Camp will take place near Yosemite from
Friday, August 11th - Sunday, August 13th
with good food, fun and spiritual activities.
Click here for details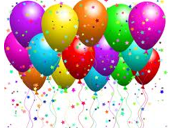 Mommy and Me


Biweekly potluck meetings for moms with children ages 0-4 will be held at SABA on Tuesday, May 23rd at 12:00PM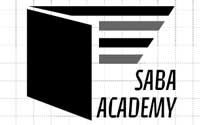 Current Openings in SABA Academy


SABA Academy is seeking Pre-K, Kindergarten, Elementary, Middle School teachers, and a High School Coordinator/Teacher for the 2017-18 Academic Year.
Click here for details
SABA Health Center


Services:
1- Life Coaching
Click here for additional information
2- Covered California Enrollment Service is terminated at SABA Health Center. You may contact the enrollment specialist at: 510-667-4517
You may contact us via at info@healthcentersite.org

SABA Youtube Channels


Please subscribe to SABA youtube channels to watch archieved past Muharram and Ramadhan programs.
Subscribe to SABA's English channel by
Clicking here
Subscribe to SABA's Urdu channel by
Clicking here
Subscribe to SABA's Farsi channel by
Clicking here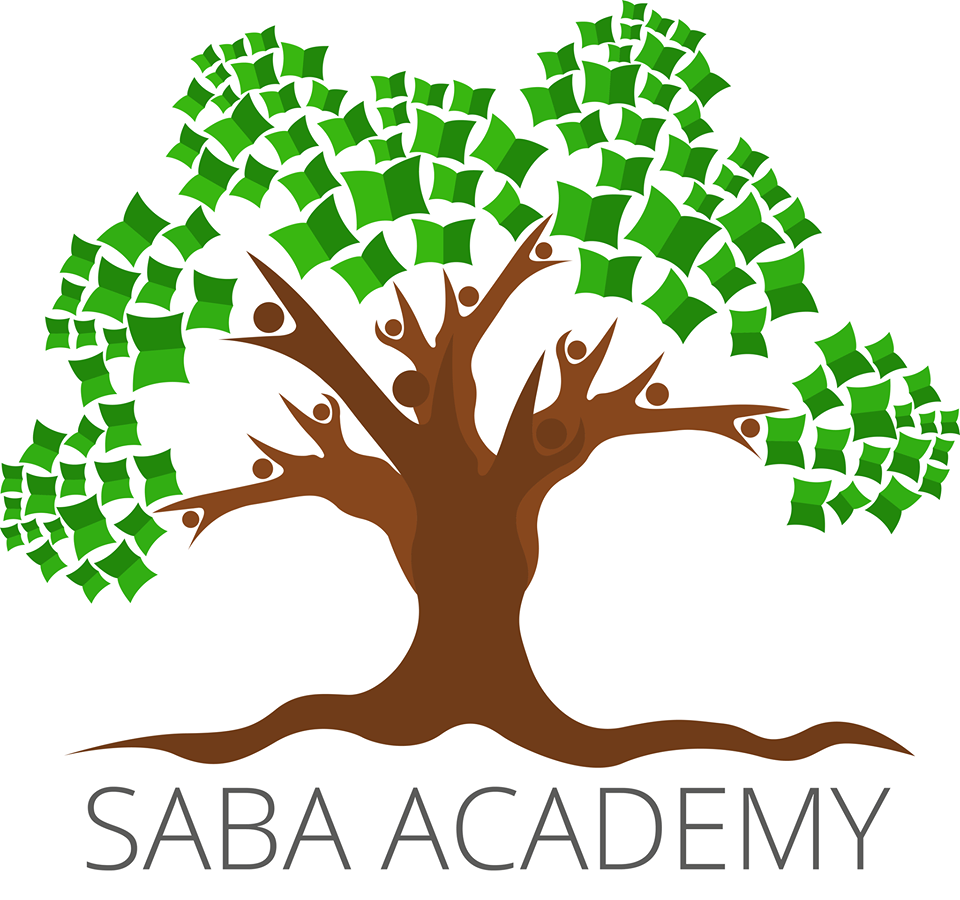 SABA Matrimonial Services


SABA offers confidential matrimonial services. If you are interested, please fill out the form at SABA Matrimonial webpage.