Announcements

SABA's Town Hall Meeting


There will be an open town hall meeting on Saturday, October 21st from 5-7pm to discuss the planned Organizational changes with the community.

Visiting Speakers


SABA is grateful to have learned visiting scholars for the months of Muharram and Safar. Speakers for this weekend are as follows:
English: Moulana Mahdi Rastani
Click here for details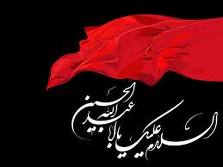 Urdu Program : Shab-e-Nauha Khwani


There will be a Special Urdu Shab-e-Nauha Khwani program at SABA on
Friday, October 20th at 10PM.
Click here for details

Muharram Majlis Sponsorship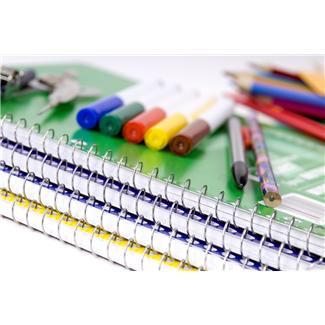 Farsi Class


Farsi Class for Adults and Children will be held at SABA Academy every Friday from 4:30PM to 5:45PM.
Click here for details

SABA Youth Camp


"Camp Noor" will take place from Friday, December 15th - Monday, December 18th with great speakers and activities for youth.

SABA Health Center


Services:
1- Life Coaching
Click here for additional information
2- Covered California Enrollment Service is terminated at SABA Health Center. You may contact the enrollment specialist at: 510-667-4517
You may contact us via at info@healthcentersite.org

SABA Youtube Channels


Please subscribe to SABA youtube channels to watch archieved past Muharram and Ramadhan programs.
Subscribe to SABA's English channel by
Clicking here
Subscribe to SABA's Urdu channel by
Clicking here
Subscribe to SABA's Farsi channel by
Clicking here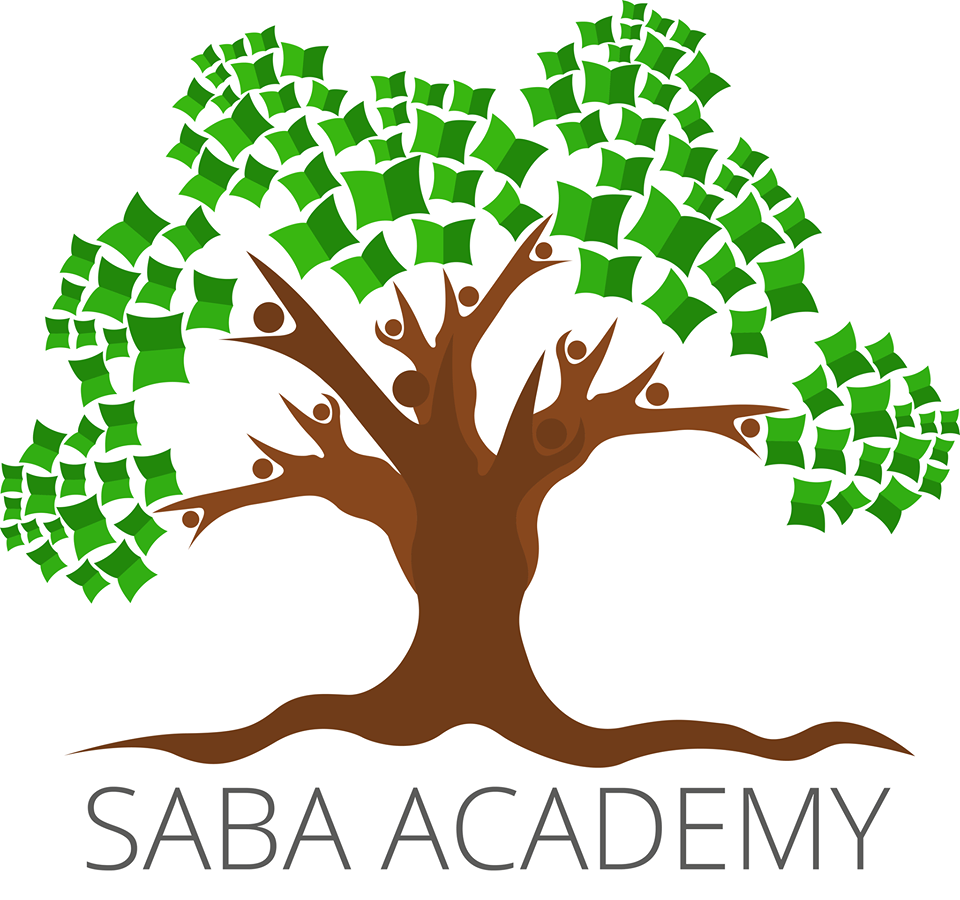 SABA Matrimonial Services


SABA offers confidential matrimonial services. If you are interested, please fill out the form at SABA Matrimonial webpage.