Announcements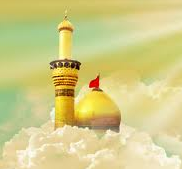 Celebration for the Birthdays of Imam Hussain (AS), Hazrat Abbas (AS) & Bibi Zainab (AS)



There will be programs at SABA for commemoration of the Birthdays of Imam Hussain (AS), Hadhrat Abbas (AS) and Bibi Zainab (AS) on Saturday, April 29th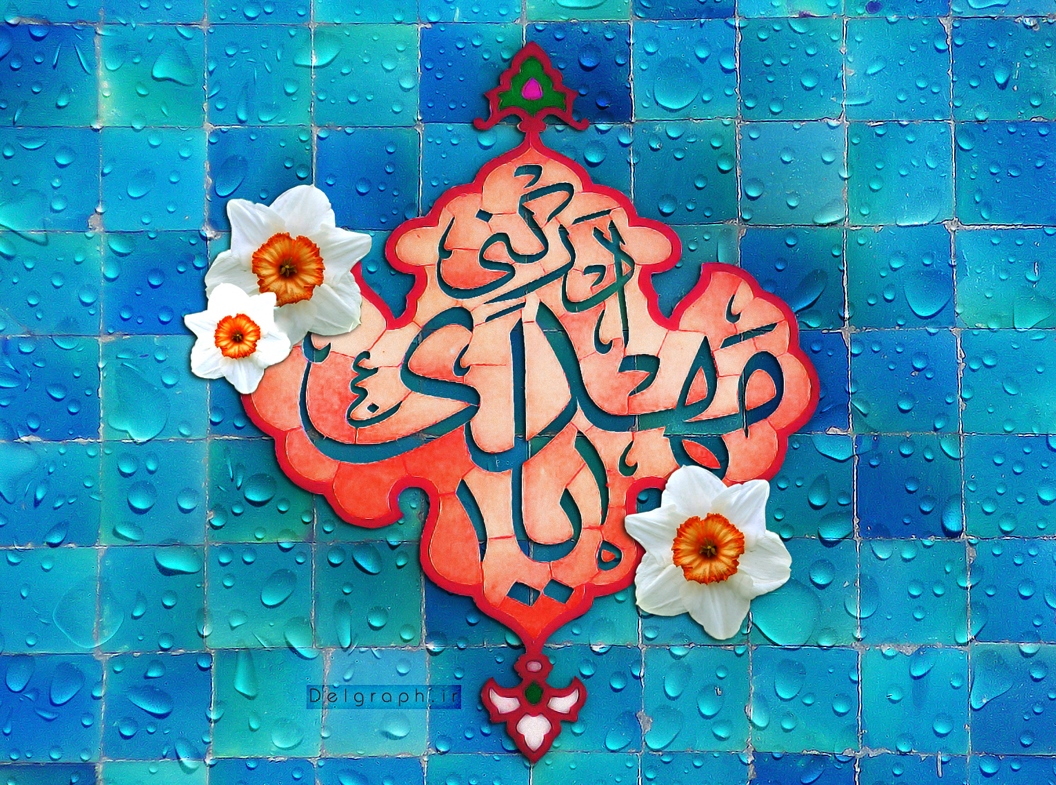 Birthday Celebration of Imam Mahdi (AS)


You are cordially invited to 15th of Shaban celebration on
Thursday, May 11th 2017
at 6:00pm. The keynote speaker is Moulana Nabi Raza Abidi. Also, there will be a special kids program with fun and educational activities.
Click here for details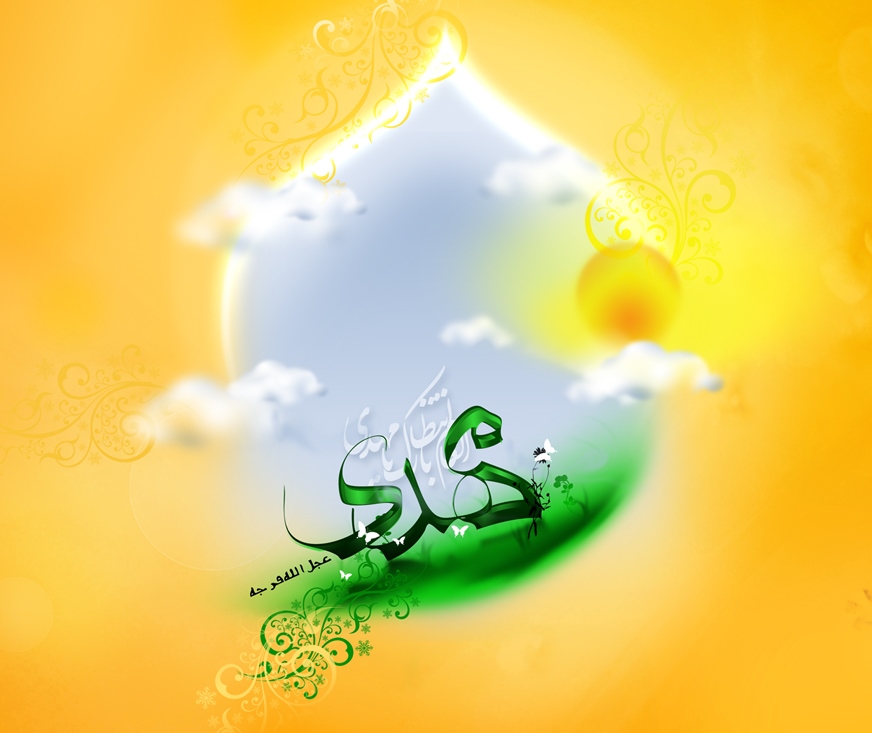 Nightly Contest, Nightly Prizes


Each night, a new question pertaining to Imam Mahdi (AS) will be posted, and you have 24 hours to answer. Winners will receive exciting prizes on the 15th of Shaban event at SABA.





Muslim Unity Day


The Annual Muslim Unity Day event will be held on Saturday - May 13th at Six Flags Discovery Kingdom in Vallejo.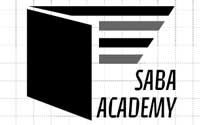 Current Openings in SABA Academy


SABA Academy is seeking Pre-K, Kindergarten, Elementary, Middle School teachers, and a High School Coordinator/Teacher for the 2017-18 Academic Year.
Click here for details
SABA Health Center


Services:
1- Life Coaching
Click here for additional information
2- Covered California Enrollment Service is terminated at SABA Health Center. You may contact the enrollment specialist at: 510-667-4517
You may contact us via at info@healthcentersite.org

SABA Youtube Channels


Please subscribe to SABA youtube channels to watch archieved past Muharram and Ramadhan programs.
Subscribe to SABA's English channel by
Clicking here
Subscribe to SABA's Urdu channel by
Clicking here
Subscribe to SABA's Farsi channel by
Clicking here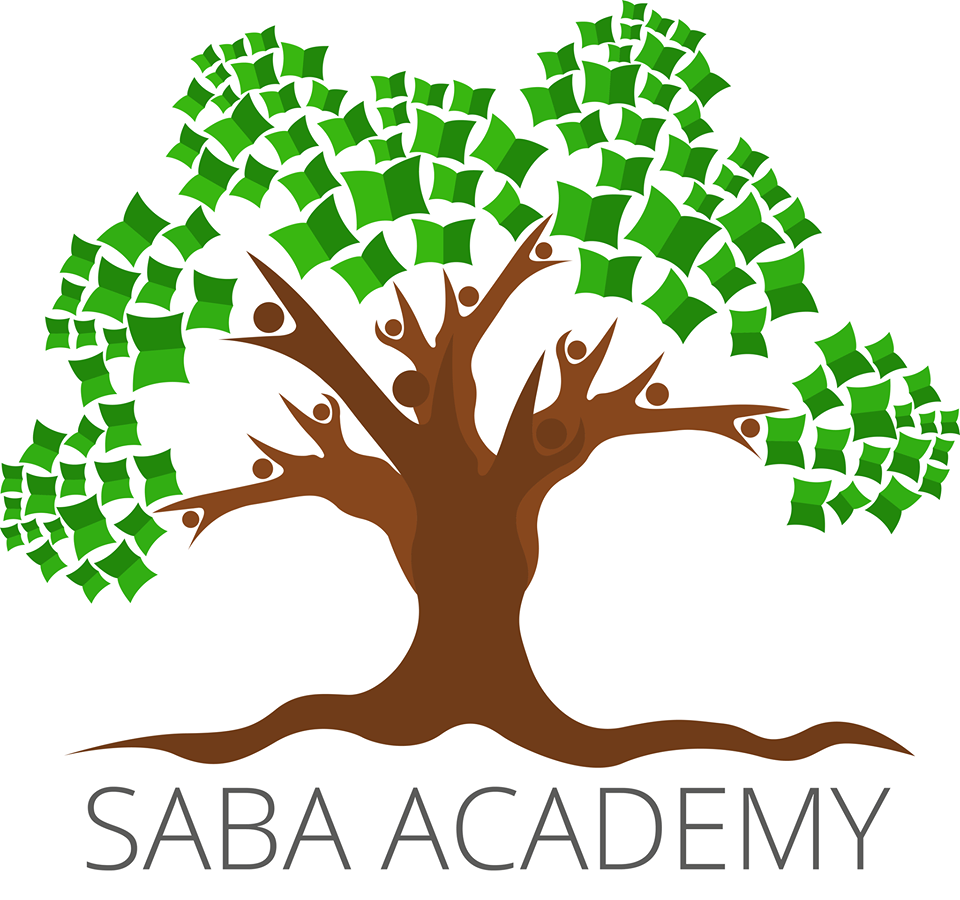 SABA Matrimonial Services


SABA offers confidential matrimonial services. If you are interested, please fill out the form at SABA Matrimonial webpage.