Announcements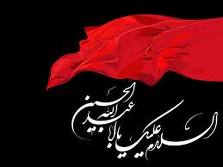 Shahadat of Imam Mohammad Al-Taqi (AS)


There will be a Majlis at SABA on Thursday, August 24th at 7:00PM in commemoration of the Shahadat of Imam Mohammad Al-Taqi (AS).


Sacrificial Ritual ("Qurbani")


If you are interested in going through SABA's contacts to perform sacrificial rituals ("Qurbani"), then you are requested to give your check to SABA or pay online by Sunday, August 27th.

The cost for a lamb is $115 this year.


SABA's General Body Meeting


We would like to invite all of the community members to a mandatory General Body Meeting on Friday, September 15, 2017 at 8PM. Please join us and get first hand information from the boards and Resident Aalim on all that is happening at SABA and will InshaAllah happen in the future.


SABA Youth Camp


"Camp Noor" will take place from Friday, December 15th - Monday, December 18th with great speakers and activities for youth.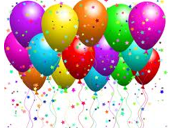 Mommy and Me


Biweekly potluck meetings for moms with children ages 0-4 will be held at SABA every other Wednesday at 12:00PM.
Click here for details

Muslim Unity Day


The Annual Muslim Unity Day event will be held on Saturday, September 9th at Great America.

SABA Health Center


Services:
1- Life Coaching
Click here for additional information
2- Covered California Enrollment Service is terminated at SABA Health Center. You may contact the enrollment specialist at: 510-667-4517
You may contact us via at info@healthcentersite.org

SABA Youtube Channels


Please subscribe to SABA youtube channels to watch archieved past Muharram and Ramadhan programs.
Subscribe to SABA's English channel by
Clicking here
Subscribe to SABA's Urdu channel by
Clicking here
Subscribe to SABA's Farsi channel by
Clicking here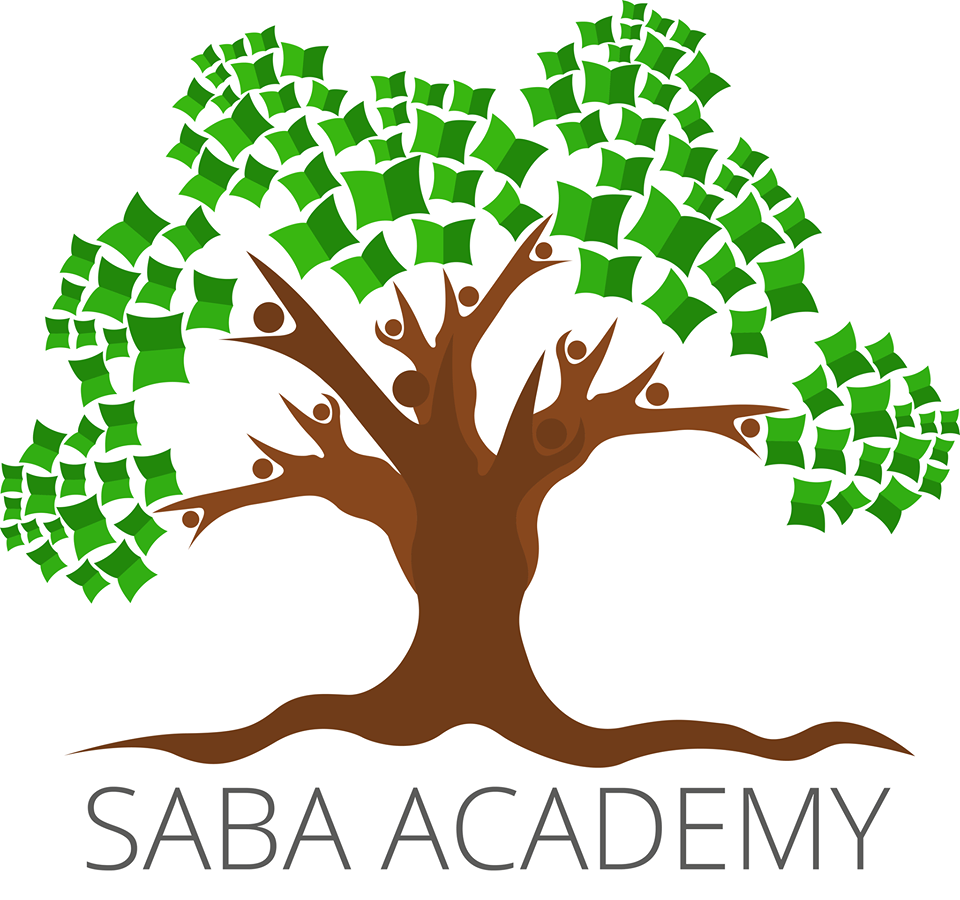 SABA Matrimonial Services


SABA offers confidential matrimonial services. If you are interested, please fill out the form at SABA Matrimonial webpage.